HR.BLR.com has created an interactive map to help employers quickly access information about voting laws in the state(s) in which they operate.
However, many states have filled this void in the law with specific provisions and sanctions. Some states require employees to give reasonable notice of absence to the employer. Also, many state laws require employees to use their available time outside of work hours to cast their votes if there is sufficient time before or after work to get to local polls.
The map,"Does My State Have Voting Leave Laws?"—and the state law information it contains—is being made free to everyone on HR.BLR.com through Election Day, November 6.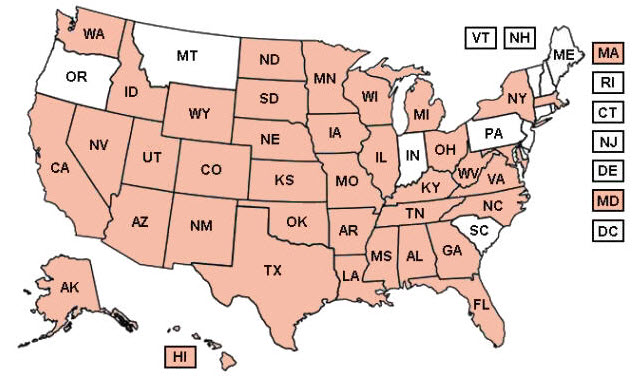 The map can also be accessed via HR.BLR.com's new 2012 Elections and Your Workplace Resource Center.
Employers must be familiar with the federal and state laws surrounding voting laws, political activity in the workplace, their own conduct, and the conduct of their employees. BLR launched the 2012 Elections and Your Workplace Center to provide news articles, policies, and other guidance created and curated by HR.BLR.com editors to help answer your questions about political activity in the workplace. The Resource Center can be found at http://hr.blr.com/resource-centers/2012-Election-Your-Workplace.